A musical contribution to The Festival of Dissent, a beautifully organic projectby unfolding as we speak, conceived by Isis Amlak. Next up is the open mic atthe Tabernacle on Thursday 15 Nov, hosted by Potent Whsiper.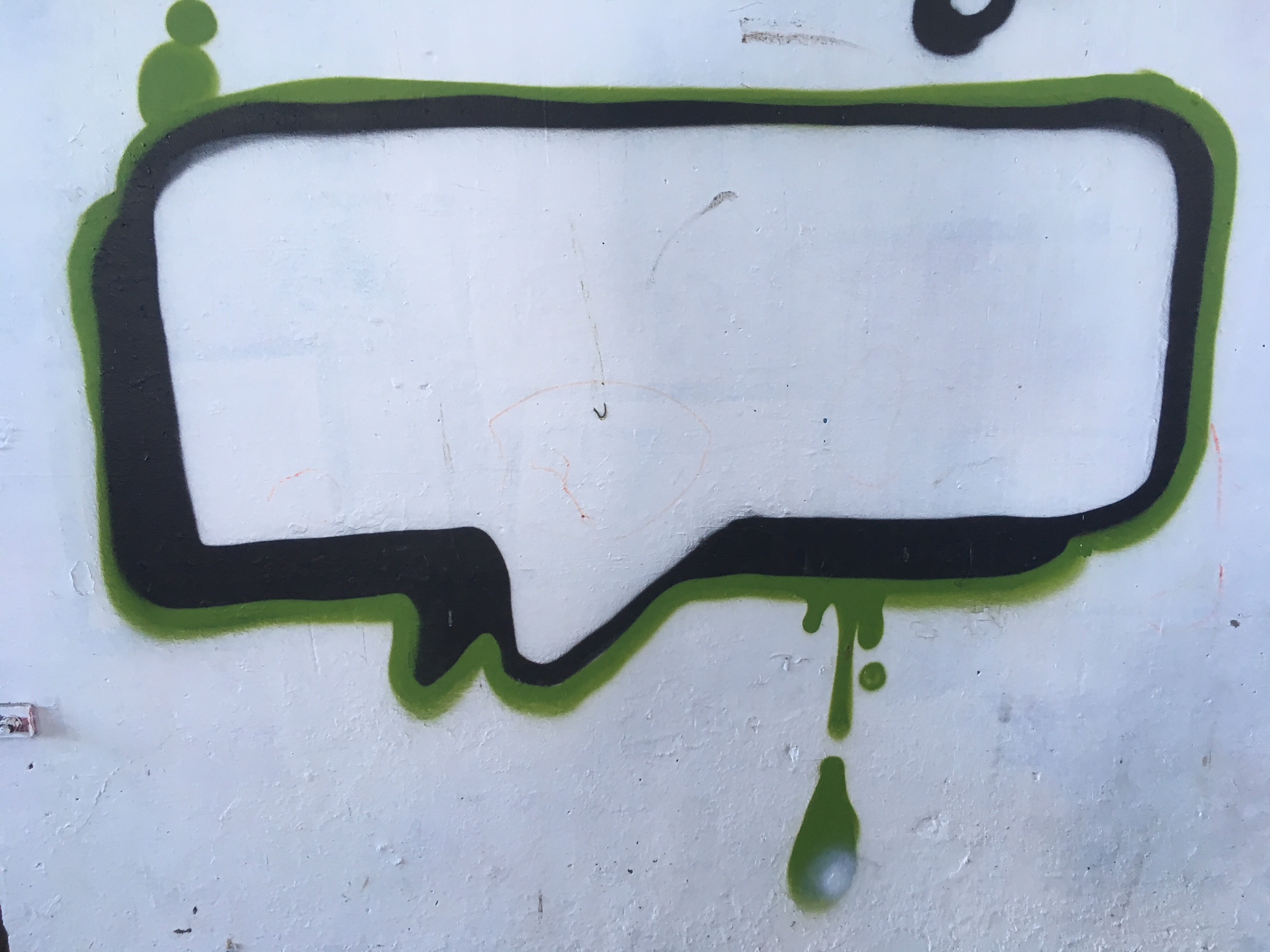 Songs of Dissent:

'Why Can't We Live Together'– Kongas
The Kongas were a French Afro-Funk band. Cerrone was a one time member. The Timmy Thomas original was a huge hit in 1972 and became a peacenik anthem.

'Whitey On the Moon' – Gil Scott Heron
While white men were playing golf on the moon, 'a rat done bit my sister Nell'. One of the most played songs on Portobello Radio. Toby Laurent Belson recently referenced the song in a blog post.

'I'll Rise' – Ben Harper.
Haunting defiant version of Maya Angelou's poem (1978) from Ben Harper's debut album Welcome To The Cruel World. 'You may write medown in history With your bitter, twisted lies, You may trod me in the verydirt But still, like dust, I'll rise'.

'Cumbia Costena' – AlejandroDuran
Cumbia was born in the Colombianport of Barranqilla from a union of the drums of Africa and the indigenous music of the Caribbean coast. Cumbia styles have spread and mutated throughout Latin America, calling out injustice, often in the face of discrimination, oppression and impunity. Peruvian cumbia chicha and Argentinian cumbia villera explicitly voice the daily lives and struggles of the poor

'Straight Outta Vagina' –Pussy Riot
You can't accuse these women of having no integrity. Or balls. Check the video.

'Personal Jesus' – JohnnyCash
Much of Cash's music contained themes of sorrow, moral tribulation, and redemption, especially in the later stages of his career.

'Smalltown Boy' – BronskiBeat
The song addresses key issues in 1980s LGBT culture. It addresses family rejection forbeing homosexual and homophobia in British society. It also deals with loneliness and bullying through societal and familial rejection.
(nicked from Wikipedia)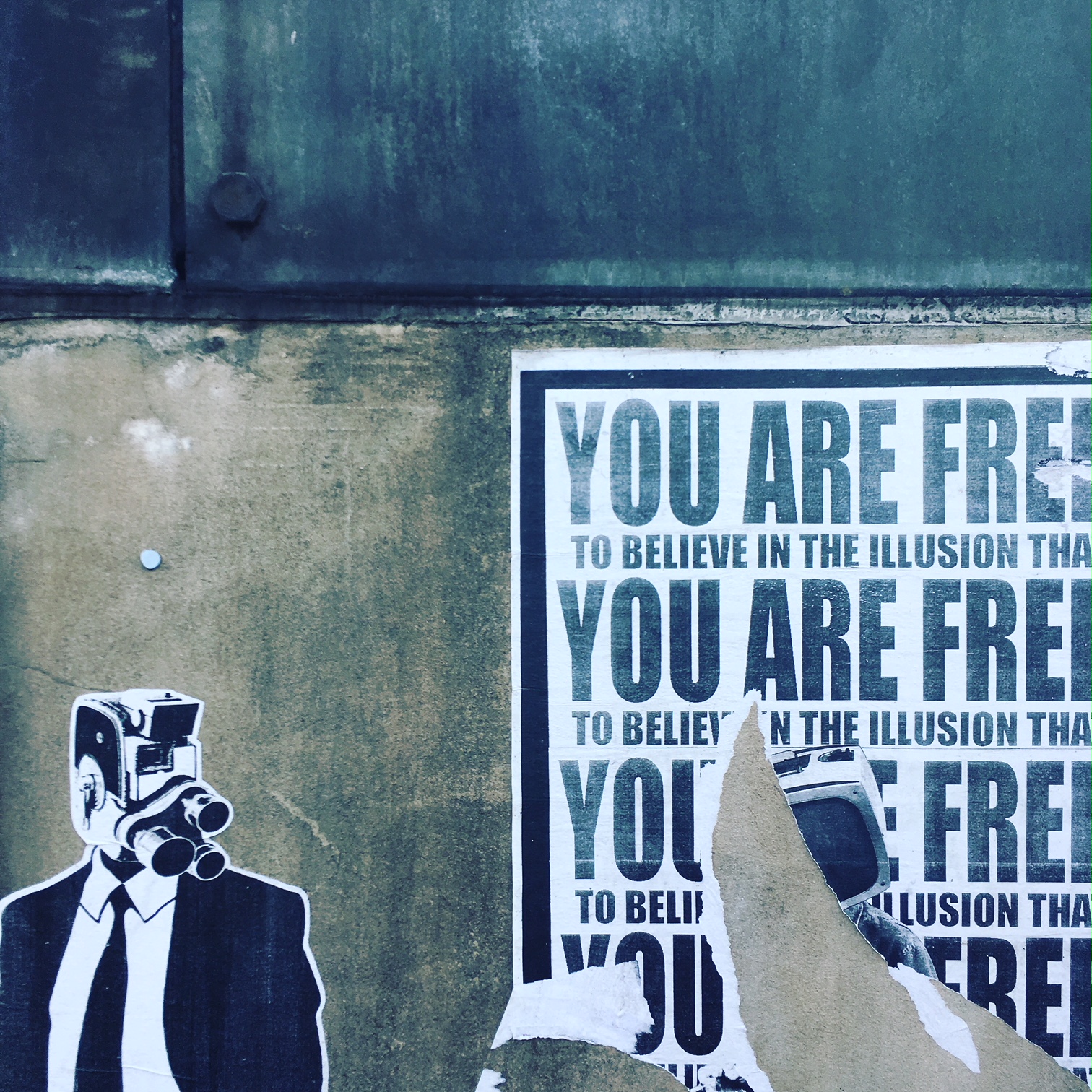 'Anarchy In The UK' – SexPistols
I was 17 and lived in Worlds End in 1976. My mum wouldn't let me go to see the Pistols supporting Eddie & The Hot Rods at The Nashville on the eve of my Latin Prose A-Level. I still haven't forgiven her.

'Fields of Athenry' – TheDubliners
"The Fields of Athenry" is an Irish folkballad set during the GreatIrish Famine (Irish: an Gorta Mór, [anˠˈgɔɾˠt̪ˠa mˠoːɾˠ]) or Great Irish Hunger (1845–1850) about a fictional man named Michael from near Athenry in County Galway who has been sentenced to transportation to Botany Bay, Australia, for stealing food for his starving family.

The lyrics say the convict's crime is that he "stole Trevelyan's corn"; this is a reference to Charles Edward Trevelyan, a senior British civil servant in the administration of the Lord Lieutenant of Ireland in Dublin Castle. Trevelyan famously said, "the judgement of God sent the calamity to teach the Irish a lesson".
(nickedfrom Wikipedia)

Uengi Dia N'gola – Bonga
While Angola was still a Portuguese colony, Bonga was an outspoken supporter of independence. This led him to be exiled from Angola in the early 1970s. Whenthe Portuguese government and its political police (P.I.D.E.) realised Bonga Kuenda and Barceló de Carvalho were the same man, Bonga was forced into exile in Rotterdam, where, in 1972, he definitively adopted the name Bonga and recorded his first record, Angola 72.

Aspost-colonial life in Angola disintegrated into corruption, squalor, brutality, and an interminable and bloody civil war, Bonga remained critical of the political leaders on all sides. Bonga's voice of peace and conscience continues to make him a hero to the people of Angola nomatter where he resides. He remains fiercely dedicated to the ideal of non violence, he states simply: "We must live without harming others."
(nicked from Wikipedia)

'Don't Let Me Be Understood' – NinaSimone
Recorded in 1964 as she became radicalised. This ain't no love song. She performed andspoke at civil rights meetings, such as at the Selma to Montgomery marches.[27] She advocated violent revolution rather than MartinLuther King's non-violent approach,[28] and she hoped that African Americans could use armed combat to form a separate state. She supported the black nationalism of Malcolm X.

'Truth & Rights' – Smiley & TheUnderclass
Smiley used to live in our shed. He's a vegan who eats pizza once a month and has a cat called Minnie. This is a brilliant version of my favourite protest song. "The truth is there for who has eyes to see". The link is to a heavy dub remixby Danish producer RDG.

'When The Revolution Comes' – The LastPoets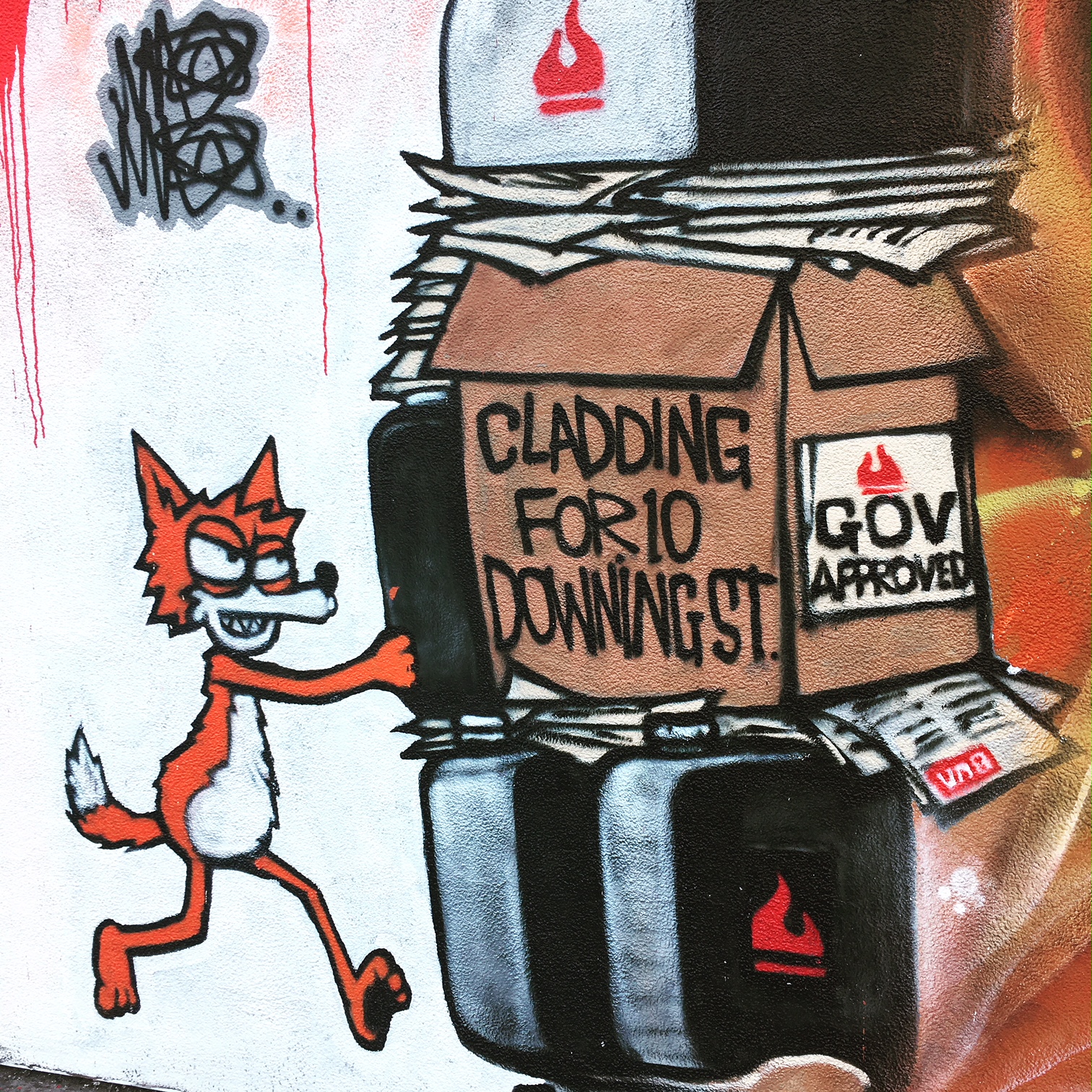 'Don't Look Back In Anger' – Oasis
Included for the way the Mancs responded to the Ariana Grande bombing. Nick Grimshaw played it at the relaunch of the Soho House and the whole place sang along. Someone should do a D'n'B version.
'Is It Because I Am Black' – Ken Boothe Probably the best version. My wife sometimes finds me singing the chorus late at night. Analyse that. This is dedicated to Leslie Palmer MBE whose favourite song it is.
'Terrorist' – Lowkey Lowkey is my neighbour. I went to his wedding in Tottenham. We campaigned to save our homes together. He is a fearless rapper; he is a humble student. Let's put it this way, he's the kind of bloke you want living around the corner.
He was barred from London during the Jubilee in 2012. Work that one out.
'Begguma' – Slam Revolution (feat. BMG44)
Senegalese hip hop
'Giant Footsteps' – Afrikan RevolutionFeat: Asheber, Watusi87, Subz, Djhuti & Heru
This is Niles Hailstones and his crew, including his son Heru. Need I say more?
'This Land Is Your Land' – Sharon Jones& The Dap Kings
Save Our Silchester adopted this as our theme song. The council estate where we live is our land. In the last 6 years, RBKC collected £17.767m in rent and service chargesand spent the princely sum of £966,219 on repairs.
'Parisien du Nord' – Cheb Mami &K-Mel
This makes me think of the TV show Spiral.
'Don't Believe The Hype' – Public Enemy
'Masterblaster' – Stevie Wonder
Anode to Bob Marley from the Hotter Than July LP (1980). Gil Scott Heron supported Stevie Wonder on the tour and they were on stage together the night John Lennon was shot. At the time, I was DJ at the venue playing to crowds of 1500 every night. This record was a godsend.
'Way Down In The Hole' – Blind Boys ofAlabama The theme tune to season 1 of The Wire, written by Tom Waits.
You gotta keep the devil Way down in the hole
'Get Up, Stand Up' – Bob Marley &The Wailers
Get Up, Stand Up" was also the last song Marley ever performed on stage, on 23 September 1980 at the Stanley Theater. "Get Up, Stand Up" is a song written by BobMarley and Peter Tosh. It originally appeared on The Wailers' 1973 album Burnin'.
Today "Get Up Stand Up" serves as the official anthem of Amnesty International.