Our flagship show. A community driven, weekly zine we've been presenting since 2015.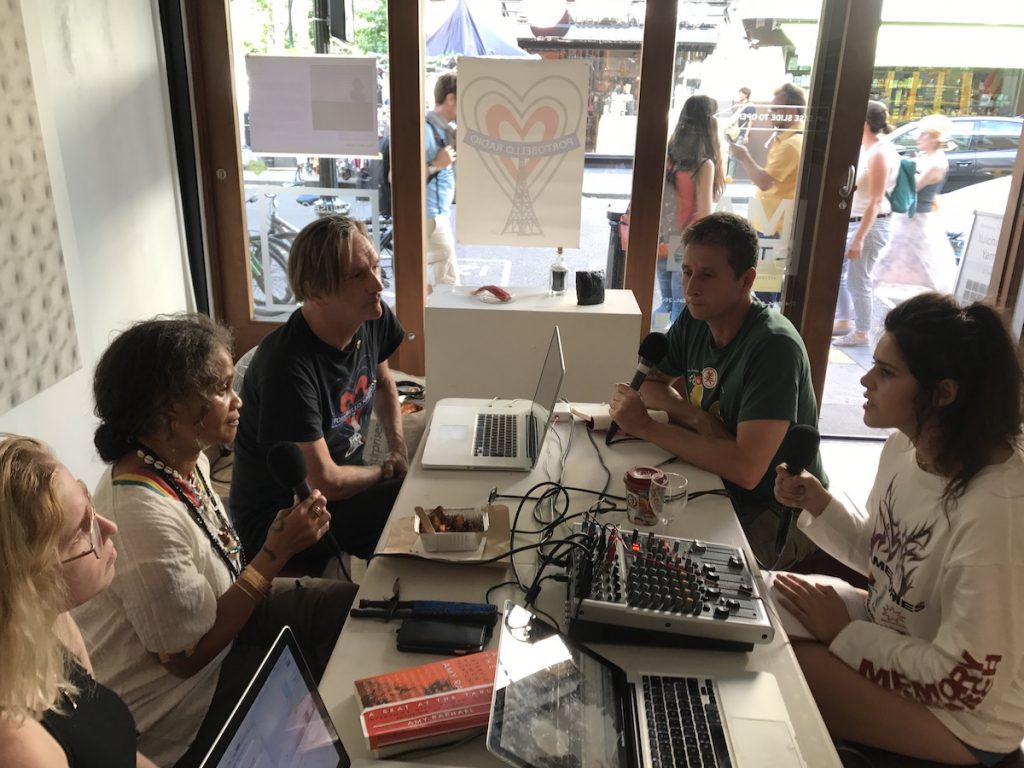 Presented by Chris Sullivan, Piers Thompson & Greg Weir, this weekly show is full of guests with regular features like the current artist exhibiting at The Muse Gallery, Mme. Zarvis' Herbal guide, visits from community organisations, local & national issues discussed, live music, Whats on & what's off. All interspersed with great Music reflecting the Portobello Road area.
Below is the archive collection for this show.